Simplify Your Customer's Online Experience With

B2B Commerce
Salesforce B2B Commerce is an enterprise digital commerce platform which enables organizations to create ecommerce storefronts that are specifically designed for businesses making large volume purchases from other businesses online. Schedule a free consultation with one of our Salesforce B2B Commerce consultants today!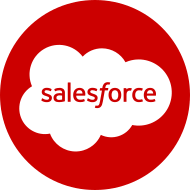 Certified Salesforce B2B Commerce Partner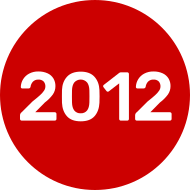 Leaders in Salesforce B2B Commerce Since 2012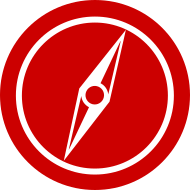 First Salesforce B2B Commerce Navigator Partner
How 6Street Digital Can Help You
Discovery to outline business needs
B2B Commerce customization
Organize product data and product images
Integration to other systems
Data migration and data cleansing
Training for admins to build dashboards, manage users.
Navigate the AppExchange for relevant third-party solutions – payment gateway and taxation solution
Roadmap the Salesforce Journey Vision for possible future storefronts
Bring a 'Amazon experience' to B2B customers/partners
Enable fast and easy re-ordering
Reduce support case generation through enhanced functionality and easy to use navigation
Unburden sales teams from managing cases
Increase revenue
Employ suggestive selling
One system for your customers rather than asking them to navigate multiple
Enhanced reporting capability
Increase customer self-service
Setup product customization, product restrictions by customer, customer segmentation and flexible discounting
Multiple languages and locales
Multiple currencies