Transform Your Alcohol Distribution Sales Channel With Our
AlcBev Storefront Solution
If you're like most beer, wine, or spirits distributors, keeping up with increasing demands to reduce ordering friction for understaffed businesses is a challenge. We've helped 70+ companies develop digital strategies and implement full self-service online ordering with Salesforce.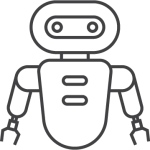 Streamline Your Order Process
Empower your customers to easily and quickly replenish their inventory using our "Mix and Match" promo functionality, product recommendations, and recently ordered products showcase.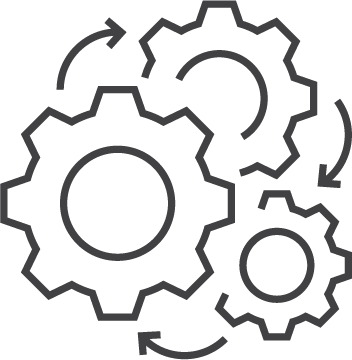 Integrate Your Systems
Integrate with multiple systems including eoStar, Wise Systems (routing and dispatching software), SAP, Oracle, Epicor, and many more.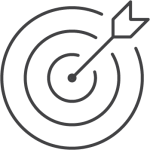 Improve Your Order Accuracy
Increase your CE (Case Equivalent) sales volume by reducing inaccurate orders with our custom Ordering Tool that helps customers track on-hand vs. PAR inventory levels.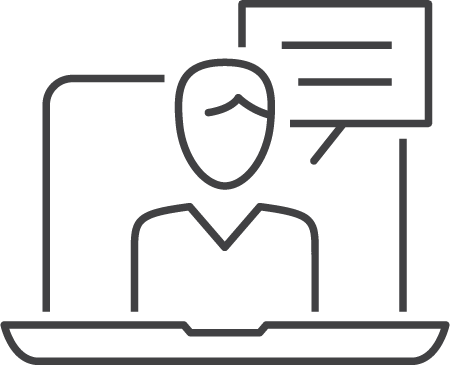 Redefine Your Customer Service
Nurture your customer and sales rep relationships and respond more quickly to requests with Salesforce Service Cloud, Chat, and mobile accessibility.
Andrews is an award-winning beer distributor serving thousands of retail accounts across 38 counties in North and South Texas. The company carries a portfolio of more than 700 unique beer brands.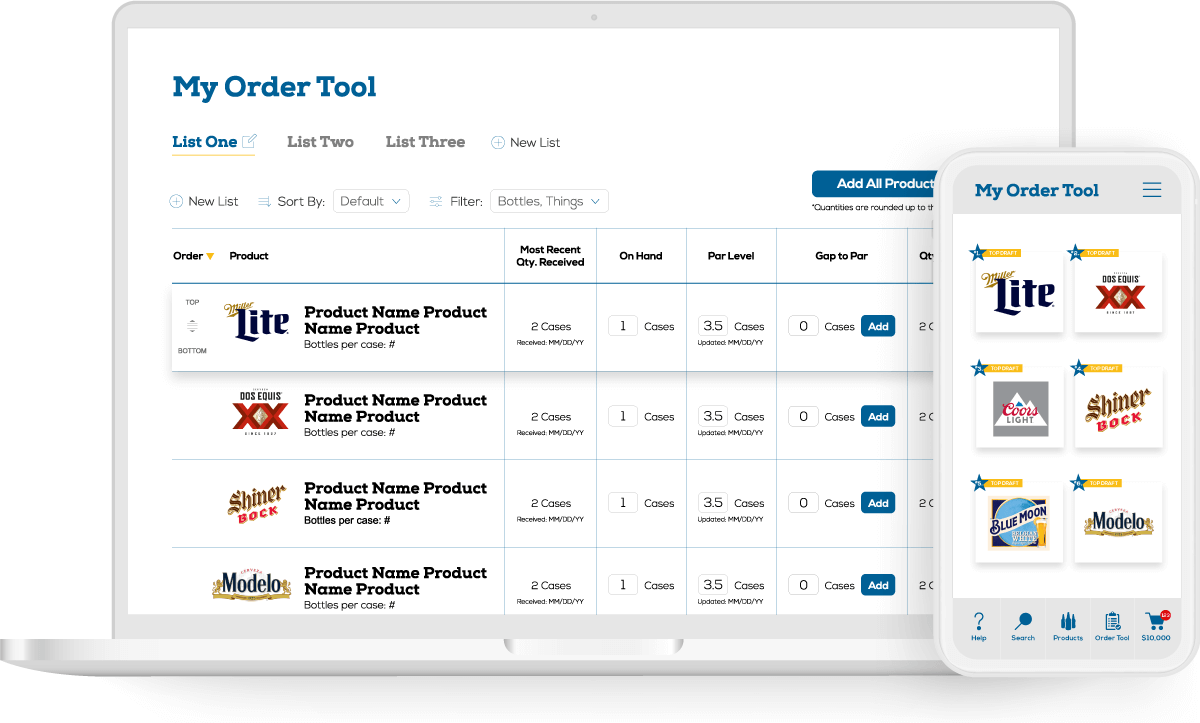 Product Catalog
Product search and filtering Product categorization
Product visualization
Spotlight products
Content management
Order Entry
Checkout process
Shipping options
Order templates
Rapid reorder
Advanced Store
Order history
Advanced Pricing
Customer specific pricing
Advanced checkout
Address book
Multi-step checkout
P.O. for payment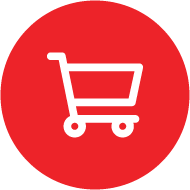 70+ B2B Commerce Implementations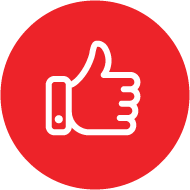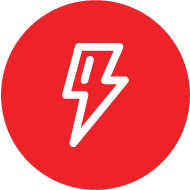 B2B Commerce Lightning Enabled Partner
| | |
| --- | --- |
| Base Store Installation | B2B Commerce with Accelerator-recommended presets |
| User Experience | Company branded site with logo, colors, and fonts with option to upgrade to custom experience |
| Alcohol Wholesale Industry Custom Ordering Components | 3 Custom built components to help your customers reduce ordering time and reduce order errors |
| Products | Products loaded directly into B2B Commerce with option to upgrade to product source sync |
| Account Specific Pricing | Yes |
| Checkout Process | Customizable checkout steps |
| Payment Types | AppExchange payment solution with install and configure + purchase orders |
| Shipping | Custom delivery logic during checkout, shipping service integration optional including the Wise System |
| Locale | USD, English with other options available |
| Accounts and Contacts | Imported via file and sync via ERP |
| Mobile Ready | Yes |
| Alcohol Wholesale Industry Custom Promotions and Discounts | Yes, including our custom built Mix and Match component for product combination discounts |
| Allow Buyers to Buy for Multiple Accounts | Yes |
| Volume based pricing discounts | Available |
| On/Off Premise Buyer Self Registration | Available |
| Guest Browsing | Available |
| Email Templates | Accelerator-provided email templates |
| Product Images and Assets | Hosted on customer-provided Amazon S3 Account |
| Branding and Additional Images | Hosted on customer-provided Amazon S3 Account |
| Custom Domain Name | Customer provided domain and SSL |
| User Acceptance Testing | 2 weeks |
| Training | Premade documentation provided |
| ERP Integration | Available, including eoStar solutions |