Partner
with 6Street!
Building strategic partnerships is crucial to the growth of any business venture. Our Global Partnership Program is designed to help like-minded and growth-driven digital agencies enter new markets, increase sales, and build stronger brands.
By becoming a 6Street Global Partner you will gain access to a wider range of expertise and resources you may be lacking, or complementary skills to help grow your business. Therefore, you will increase your capacity to pursue and take on projects that are outside of your core competency. As an added value, your company will benefit from mutual business development efforts where we actively promote each other's services to specific markets and geographies.
We are currently accepting applications for strategic partners to join our Global Partnership Program. If this is of interest to you or you would like to learn more, fill out the application below. We look forward to connecting!
Benefits of Being a Partner
The benefits of partnering with 6Street are plentiful and can be an integral role in your company's growth strategy. Benefits include:
Access (to knowledge):
Mitigate risk by leveraging subject matter experts outside of your company's core competency.
Access (to people):
Draw on a wider resource pool of technical expertise, skills, experience, licenses, and certifications.
Effectiveness:
Create better products and services through collective experience and shared goals.
Efficiency:
Avoid duplication of efforts and share best practices and tools.
Innovation:
Draw on each other's knowledge and experience to develop new products and service offerings.
Human resource development:
Enhance professional skills and competencies in your organization.
Long-term impact and stability:
Achieve greater reach by creating efficiencies and sustainable means for growth.
Credibility and reputation:
Gain genuinely earned organizational reputation as a trusted advisor.
Organizations in our Global Partnership Program gain a competitive advantage by leveraging each other's marketing distribution channels. In addition to the channels listed below, we produce a weekly e-newsletter that is sent to over 1,000 B2B Commerce and Salesforce businesses.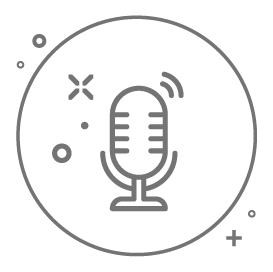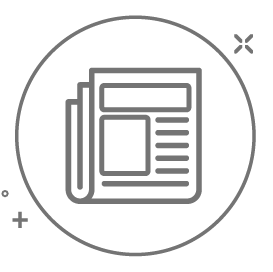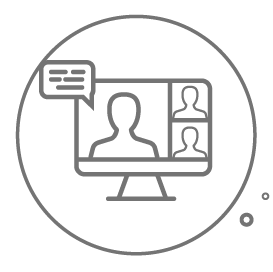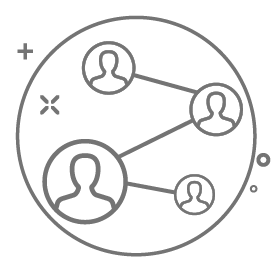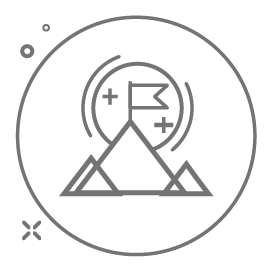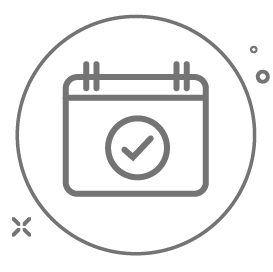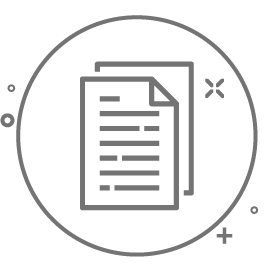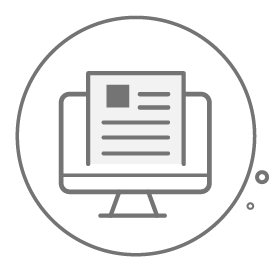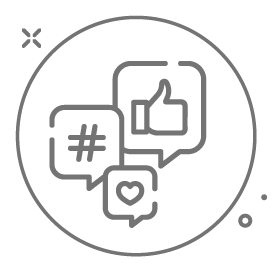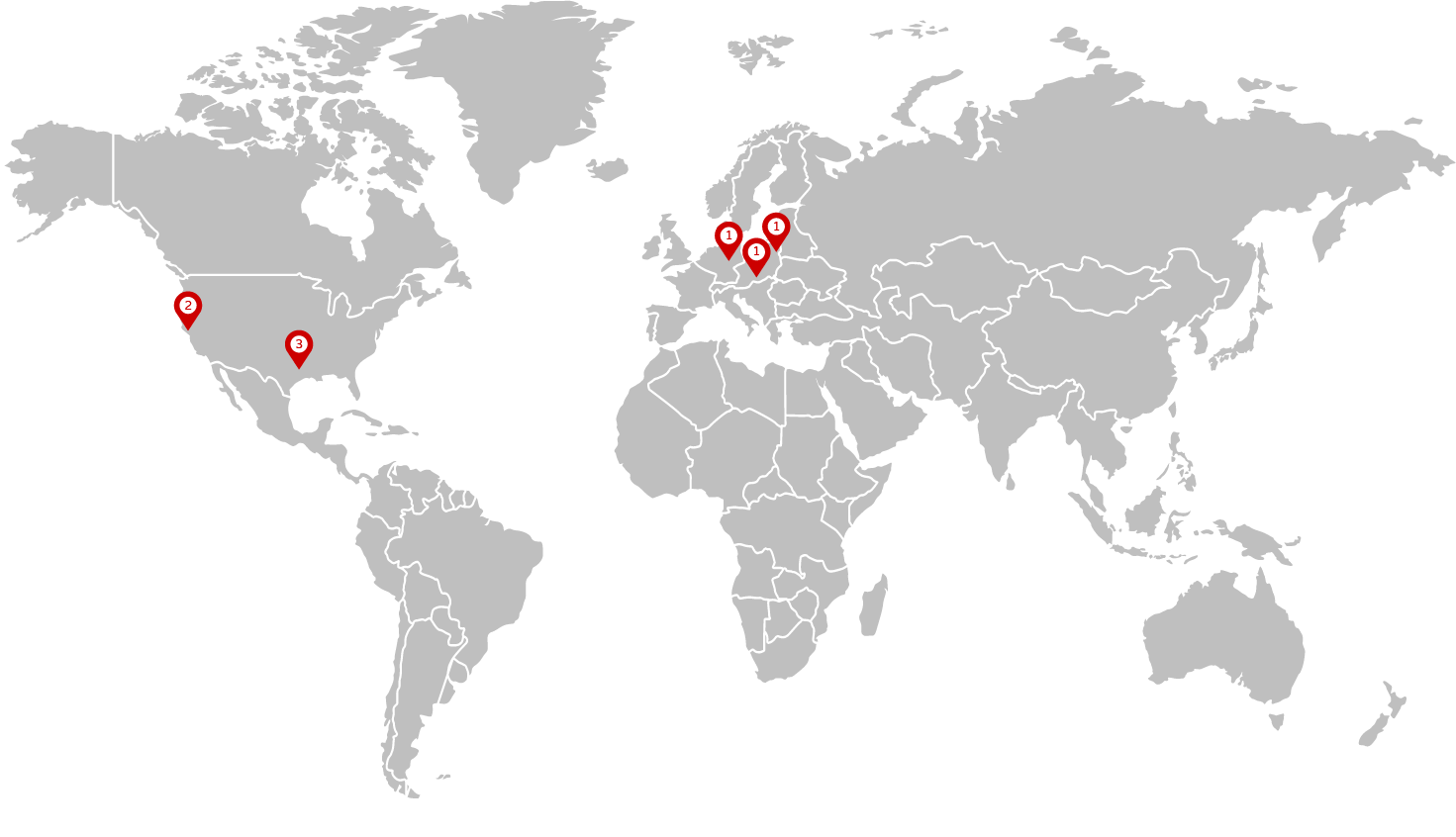 1. You:Digital
Salesforce consulting and software development services for a wide range of businesses.
+49 30 40 36 73 002
[email protected]
2. LoureiroCreative
Marketing strategy, brand development, site optimization, PPC advertising, SEO/SEM
(415) 533-5275
[email protected]