Boost business operations to new heights with Salesforce Commerce Cloud! Seamlessly integrate with your existing systems to achieve unparalleled efficiency, delight your customers with enhanced experiences, and reduce costs like never before.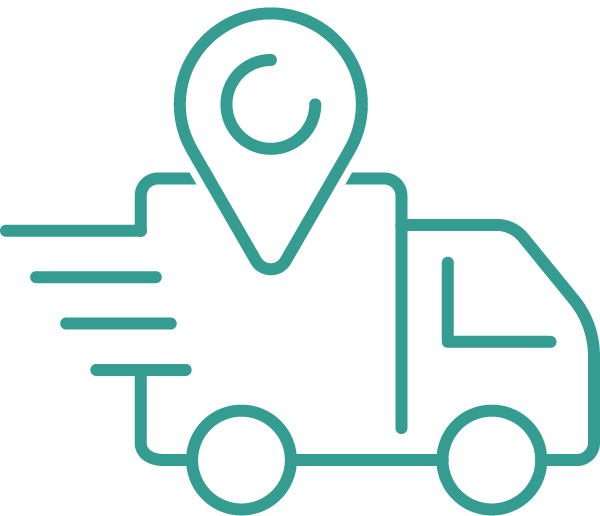 Complexity of The Supply Chain
Reduce complexity by providing real-time visibility into inventory levels, optimizing order fulfillment processes, and automating shipping and logistics.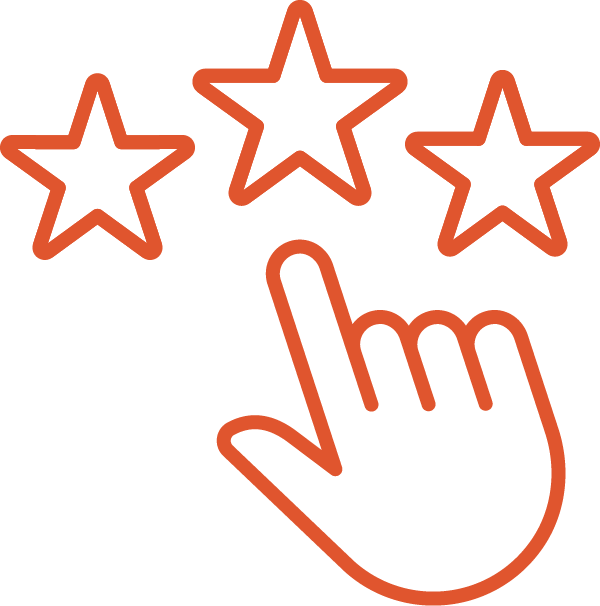 Changing Customer Expectations
Exceed customer's expectations by providing a seamless and personalized shopping experience, enabling easy access to product information, and flexible delivery options.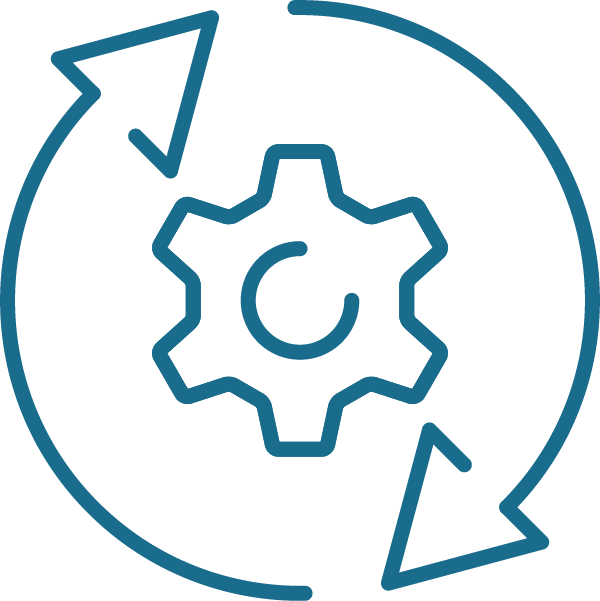 Integration With
Legacy Systems
Streamline processes, and reduce the risk of data inconsistencies and errors that can arise when working with multiple disconnected systems.
Ecommerce is crucial for consumer goods and retail companies, providing a convenient way for customers to shop and enables retailers to expand their customer base and increase sales. It also offers valuable data insights, reduces operational costs, and provides a competitive advantage in a highly competitive market.
We can tailor a solution to fit your specific processes, regardless of their complexity.
Maintaining connectivity is essential for consumer goods and retail companies to keep up with global supply and demand trends. Our company specializes in identifying and implementing Salesforce commerce products and solutions that align with your specific business requirements, while enabling you to continue your current processes and excel in the market.
Our Customer Success Stories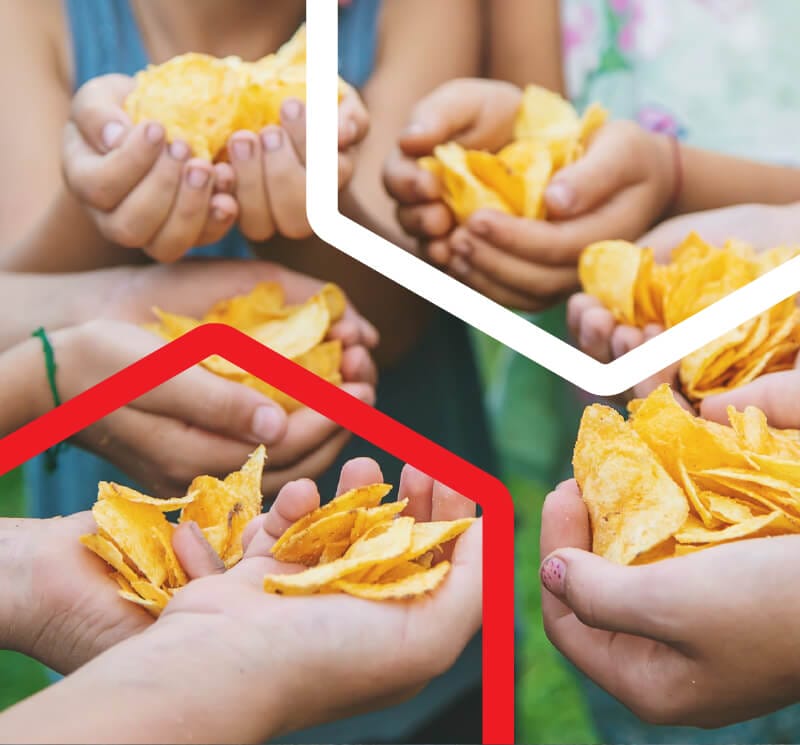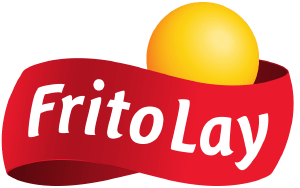 SOLUTION
We have carried out a comprehensive system enhancement by replacing an obsolete B2B Commerce system with a cutting-edge Salesforce B2B Commerce platform. This new system facilitates Small and Medium-sized Businesses (SMBs) to optimize their procurement and replenishment processes for products, thereby elevating their operational effectiveness.
FEATURES
Salesforce B2B Commence, Sales Cloud, and Service Cloud
Contract-Based Pricing
Custom Subscription Solution to Process Scheduled Customer Orders Automatically
Multiple Subscription Currencies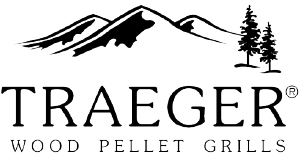 SOLUTION
Traeger collaborated with us to incorporate Salesforce B2B Commerce into their current Salesforce organization, and we seamlessly integrated it with their ERP, shipping system, and asset management platform. As a result, our solution delivered enhanced product engagement, streamlined checkout and shipping processes, and a decrease in cost per order.
FEATURES
Salesforce B2B Commerce
Integration With Epicor ERP & Amplience CMS
Customization For Pre-book Orders
Custom Traeger Grills Branded User Interface
Custom Checkout Process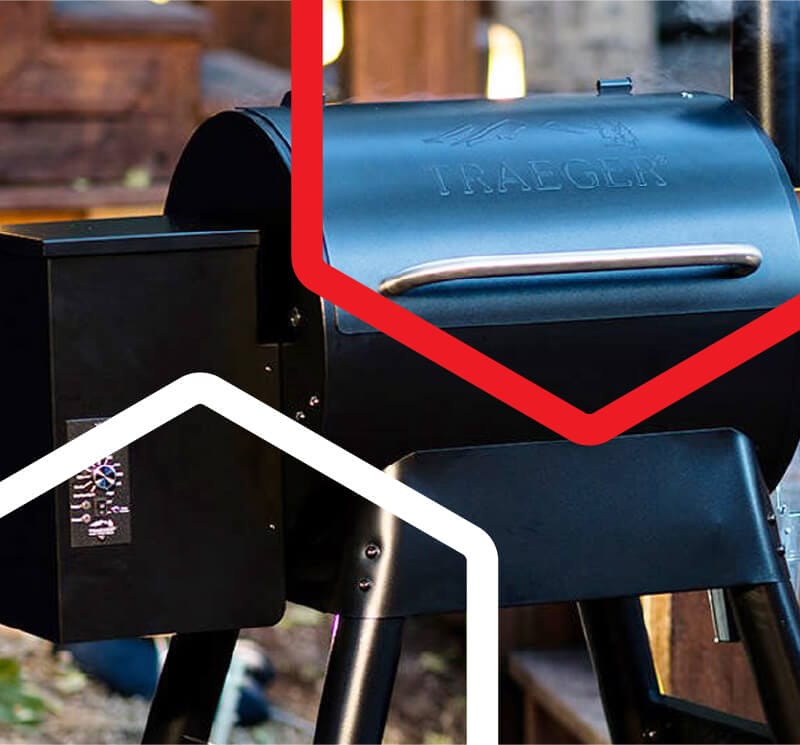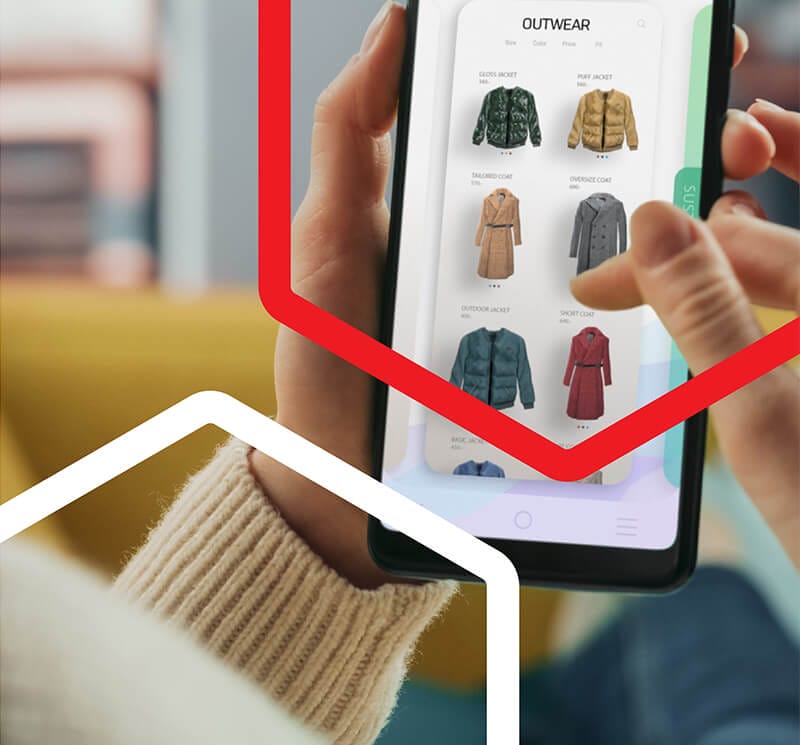 PAPER HIGHLIGHTS
Ecommerce: The Key to Operational Efficiency & Customer Loyalty
The Race to Keep Up: Nailing Your Ecommerce Selling Strategy
Salesforce Commerce Cloud: The Solution for Seamless Online Shopping
Maximizing Efficiency and ROI: 6 Advantages of Salesforce Commerce Cloud
Choosing The Right Partner for Your Business
Revolutionize your consumer goods and retail business with
Salesforce Commerce Cloud
Download our latest paper on how Salesforce Commerce Cloud can help you overcome challenges, increase efficiency, and stay competitive in the global market. Download your FREE copy today!