Take your business to the next level with Salesforce Commerce Cloud - the powerful, flexible, and secure solution that boosts customer engagement and drives revenue growth.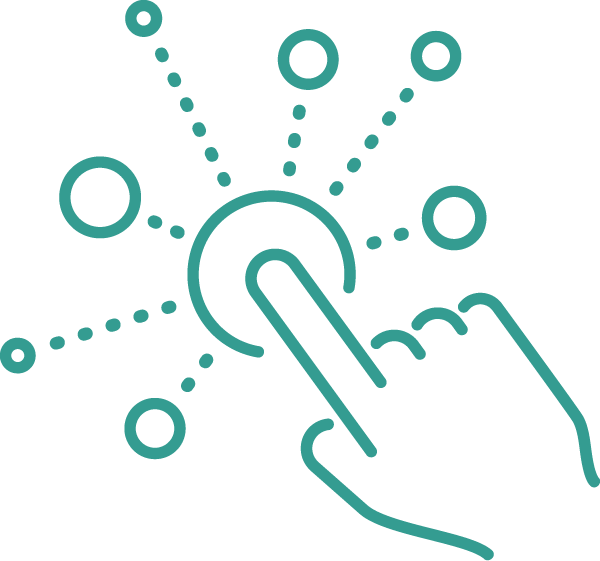 Customer Experience
Improving your customers' experience with Salesforce Commerce Cloud creates opportunities to differentiate, build loyalty, and increase satisfaction and retention.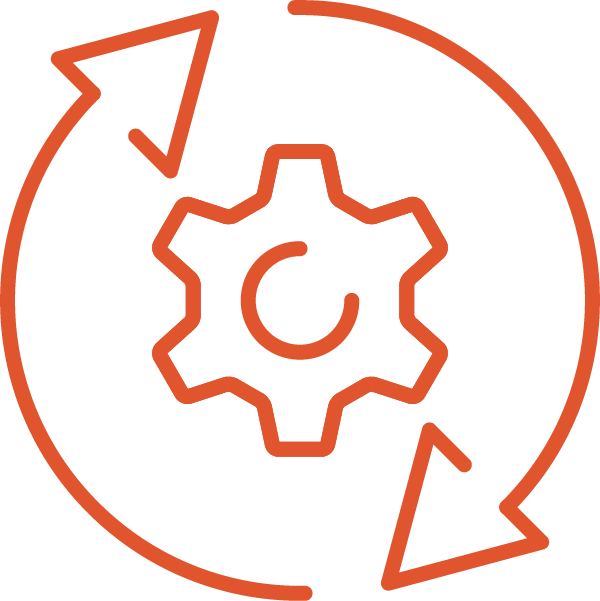 Technology
Salesforce Commerce Cloud offers opportunities to upgrade your infrastructure, integrate new systems, and improve payment gateways for secure and efficient transactions.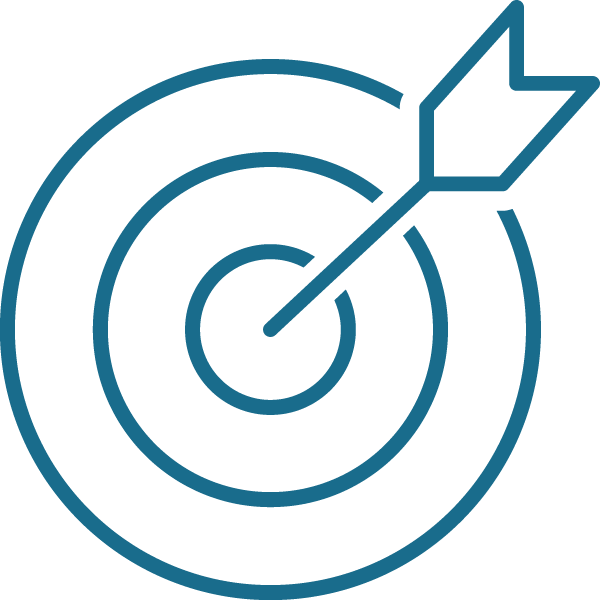 Marketing
Effective marketing strategies along with Salesforce can drive traffic, increase brand awareness, customer acquisition, and revenue growth.
A robust online B2C storefront is crucial for businesses to expand their reach and increase sales. Without it, businesses risk facing limited market reach, decreased profitability, and an inability to meet customer expectations.
We can tailor a solution to fit your specific processes, regardless of their complexity.
Our company specializes in identifying and implementing Salesforce commerce products and solutions that align with your specific business needs, enabling you to create a seamless and personalized customer experience that fosters brand loyalty, satisfaction, and retention.
Benefits of Our B2C Commerce Solution
INCREASE SALES
Increase your revenue by being able to sell to customers 24/7, without the need for a physical storefront.
REDUCE COSTS
Save on overhead costs, which requires less maintenance compared to traditional brick-and-mortar stores, leading to increased profitability.
MOBILE ACCESSIBILITY
Cater to customers who prefer to shop on their mobile devices by providing mobile access.
EXPAND CUSTOMER BASE
Expand your customer base by having an online store, which allows you to reach customers from all over the world.
STREAMLINE OPERATIONS
Streamline your operations by automating aspects of sales and customer management, allowing you to focus on growing your business.
INTEGRATE WITH OTHER SYSTEMS
Integrate with other systems such as inventory management and accounting, making it easier to manage your business.
IMPROVE CUSTOMER EXPERIENCE
Enhance your customer experience by utilizing a user-friendly solution, which enables you to provide a seamless and personalized shopping experience.
DATA INSIGHTS
Gain valuable insights into customer behavior and sales data, which can inform your marketing and business strategies.
SCALE YOUR BUSINESS
Scale your business through a flexible solution, which can grow with your business and make it easier to expand your product offerings and customer base.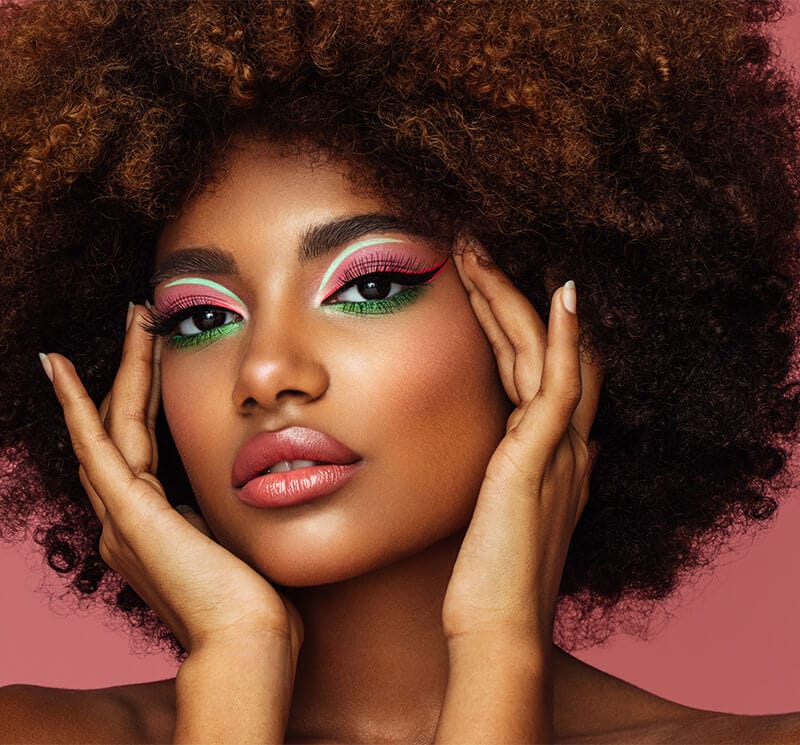 L'Oréal is a French cosmetics company that is the largest in the world and specializes in hair color, skin care, sun protection, makeup, perfume, and hair care. The company teamed up with 6street Digital to upgrade its commerce storefront, offering free products and discounted orders for employees. The implementation included full ERP integration, custom checkout, complex shipping logic, and personalized product tags and discounts.
As a result, L'Oréal saw improved revenue and more efficient sales reps. The company is now focused on strengthening its relationship with beauty professionals, like salons and stylists, through its commerce platform. This allows L'Oréal to become a comprehensive one-stop-shop for beauty professionals, offering everything from luxury hair masks to eco-friendly salon tools in a virtual marketplace.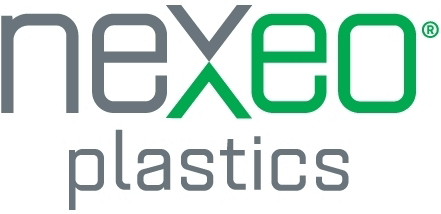 Nexeo Plastics is a global plastics distribution company that provides a wide range of raw materials and services to customers in various industries, including automotive, healthcare, packaging, and more. They offer a comprehensive portfolio of thermoplastics, thermosets, elastomers, and specialty polymers from leading suppliers around the world.
Nexeo Plastics collaborated with 6Street Digital to revamp and reconstruct their B2C Commerce storefront that offers 3D printing materials. The revamped platform includes advanced features such as the option to pay by PO, request for a quote, real-time stock checks, and new tiered pricing options.