Activate User Adoption
and Productivity
With
Gamify
Gamify is a native Salesforce app that captures the power of data and turns it into successful business practices. Easily add gamification to your Salesforce processes to encourage your associates to meet company goals and increase user adoption. Add fun to your daily operations while also capturing important metrics to help drive your business to new heights.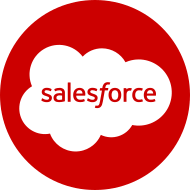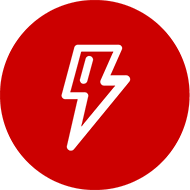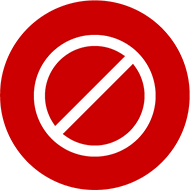 Create customized games that enforce successful behaviors
A user-friendly interface that makes it easy to set up and manage
A native Salesforce application with easy implementation
Enables gamification of all fields on the most popular Salesforce Objects by default
Metrics gathering to easily track success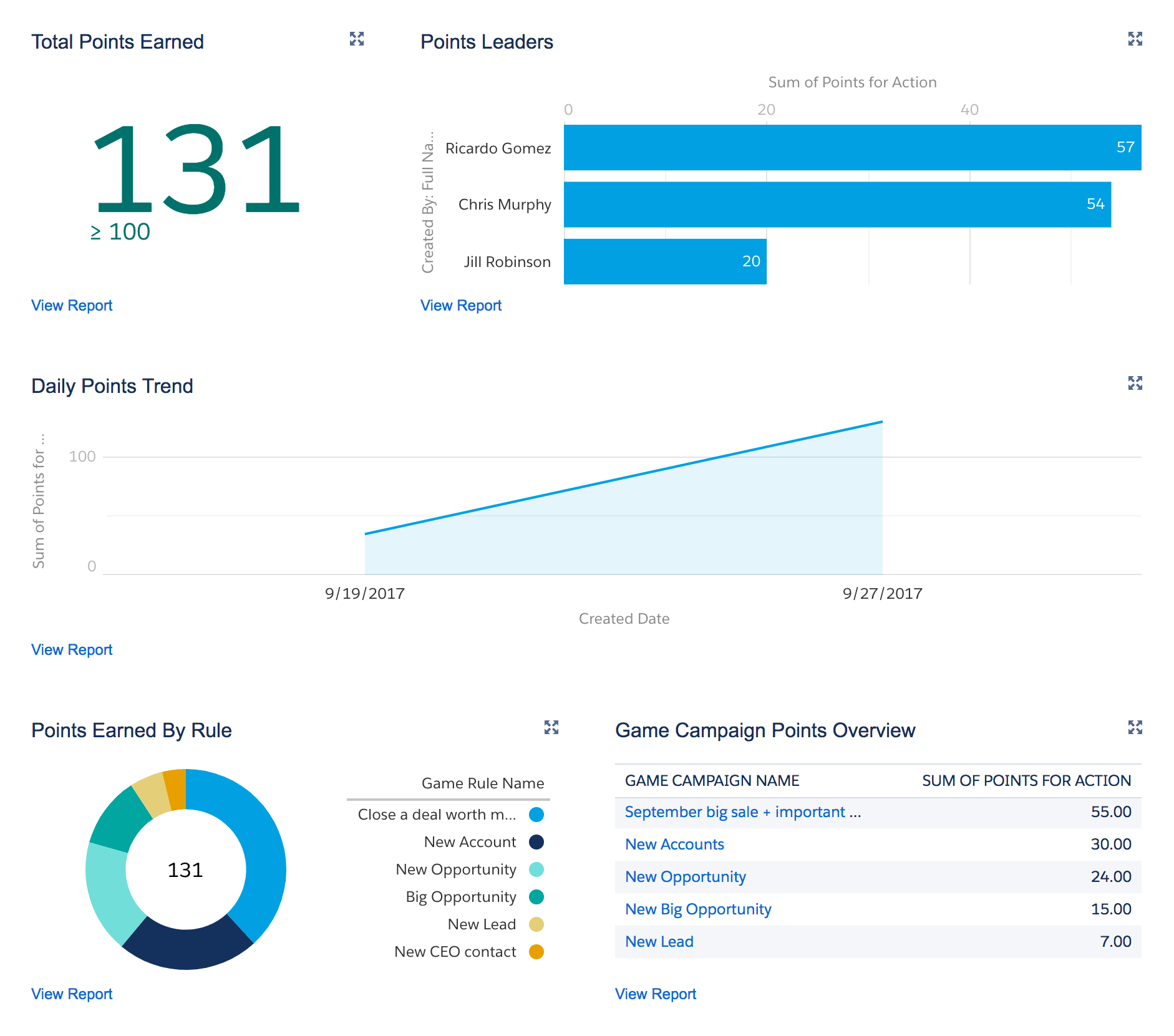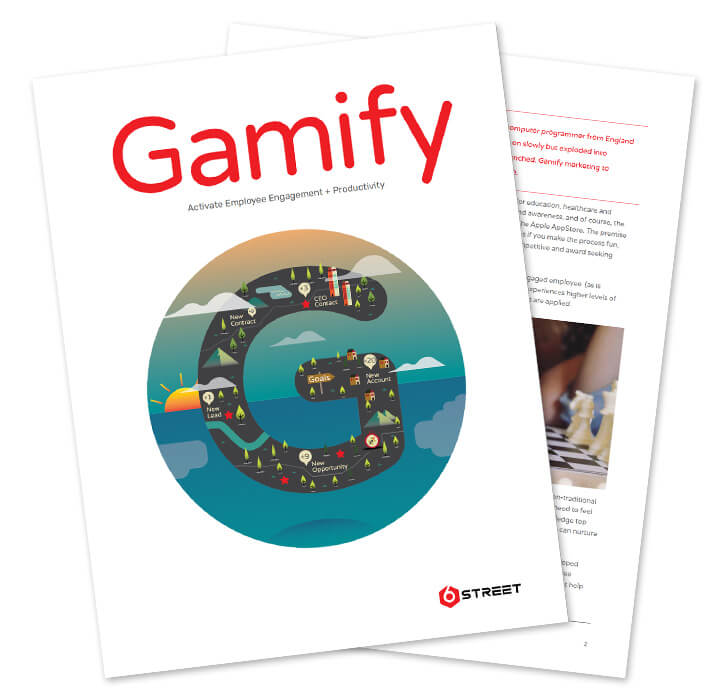 Download Your Free Copy of the Gamify eBook
Put simply, gamification is the application of fun game elements in a non-traditional game context. To remain driven for success and productivity, employees need to feel a sense of value and purpose. Reward structures traditionally only acknowledge top performers, but with integrated programs within the workplace, businesses can nurture KPI achievements at all levels within the organization. Learn how gamification can help you achieve your goals.