6Street is a Salesforce Partner and SI that provides customers with the expertise and advantage they need to take full advantage of the Salesforce.com platform. We specialize in all things Salesforce.com, specifically with Salesforce B2B Commerce from CloudCraze. Other Salesforce clouds we implement for our customers include Sales Cloud, Service Cloud, and Community Cloud to name a few. We go even a step further and show how to fully connect Salesforce B2B Commerce to all your other Salesforce clouds to not only give you a 360-degree view of your customer, but to give your customer a full seamless brand experience.
Sales Cloud

Salesforce Sales Cloud is a fully customizable product that brings all the customer information together in an integrated platform that incorporates marketing, lead generation, sales, customer service and business analytics and provides access to thousands of applications through the AppExchange.
Salesforce B2B Commerce Cloud

Salesforce Commerce Cloud is one of the biggest e-commerce products, an enterprise cloud commerce platform which unifies e-commerce, order management, POS and offline store operations in one hosted solution.
Service Cloud

Salesforce Service Cloud is a customer relationship management (CRM) platform for customer service and support, based on the company's CRM software for sales professionals.
Community Cloud

Community Cloud employs Salesforce's Chatter social CRM platform for chat and screen sharing, allowing users to exchange data and images in real time throughout an ongoing conversation. The platform supports customer relationship management and provides channels for customers to find information and communicate with other customers.
Gamification

Gamify is a Salesforce application that captures the power of data and turns it into successful business practices. The idea behind it is to use data-driven techniques to motivate employees, customers, or partners.
Marketing Cloud

Salesforce Marketing Cloud is a customer relationship management (CRM) platform for marketers that allows them to create and manage marketing relationships and campaigns with customers.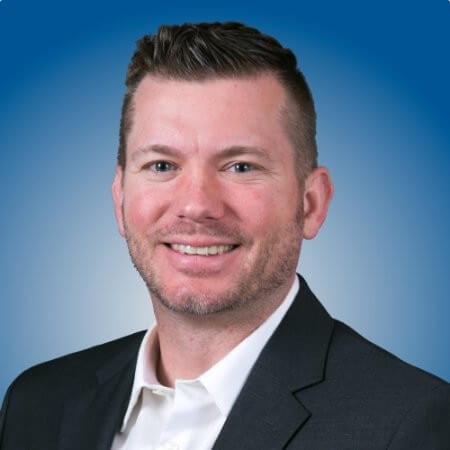 Jonathan Keel
Jonathan Keel is Founder and President of 6 Street Technologies, LLC and author of "Salesforce.comLightning Process Builder and Visual Workflow." Jonathan is also a Salesforce.com Certified Force.com Developer and has more than 17 years of experience delivering web applications using many technologies including Visualforce, Apex, Lighting, HTML, JavaScript, CSS, and Java. He has worked in a variety of industries including, retail, education, finance, music, and technology.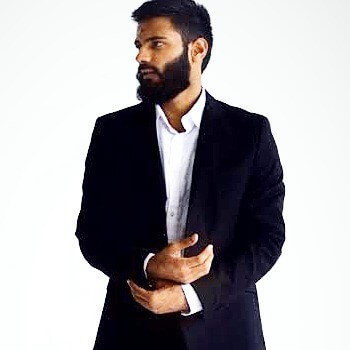 Tilak Patel
Tilak Patel is Full-stack Developer with 5+ years of experience in Web Technologies. He specializes in Front-end development with a heavy focus on JavaScript frameworks such as Angular/React. He has worked as a lead Front-end developer with companies from multinationals to start-ups. Tilak has started to work on CloudCraze implementations with a focus on the UI.
Noe Tamez
Director, Technology Solutions
Noe Tamez is our Director of Technology Solutions for 6 Street Technologies, LLC. He has 17 years of experience in IT and has a deep knowledge and skill in web and batch application development, with experience in government, retail, and financial services industries. Some of the technologies used to implement solutions include Visualforce, Apex, Lightning, HTML, Javascript, Java, and .NET. He is a Salesforce Certified Platform Developer with an emphasis on Sales Cloud, Service Cloud, and E-commerce.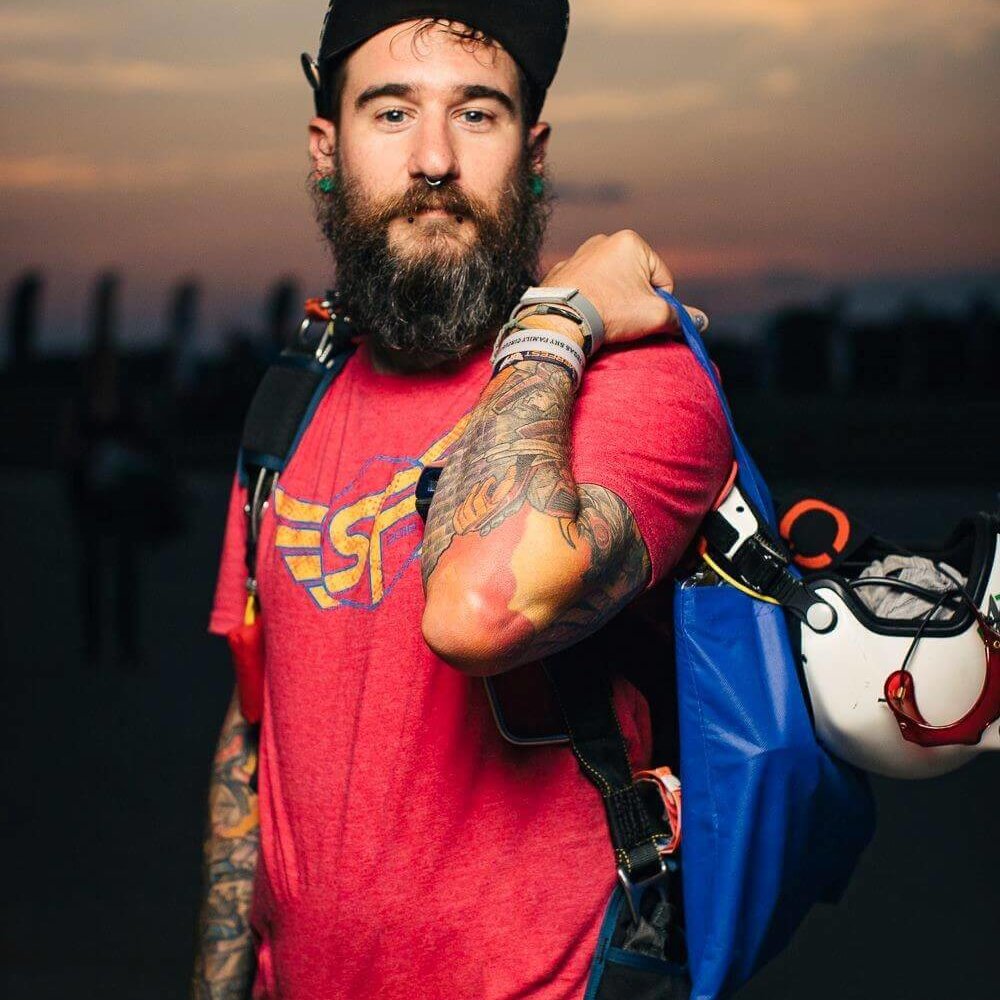 Mike Weiss
Mike Weiss a Salesforce Developer with 11 years experience in IT. He specializes in Salesforce Communities and full stack development. Technologies he is experienced with in this focus are Lightning, Apex, VisualForce, Lightning, JavaScript, and CSS. Mike has worked in start up environments as well as for Fortune 100 companies and has recently started working CloudCraze implementations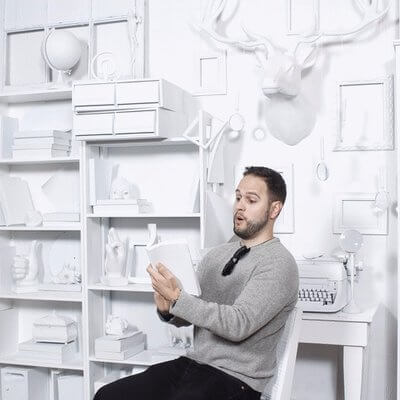 Ricardo Gomez
Ricardo Gomez is a Salesforce Developer with 7 years experience in Finance and IT. He specializes in forecast modeling, system migrations and full stack web development. Some of the technologies used to implement solutions include VisualForce, Lightning, React.js, Ruby on Rails and Excel. He has worked in industries such as Finance, Defense and Digital Media.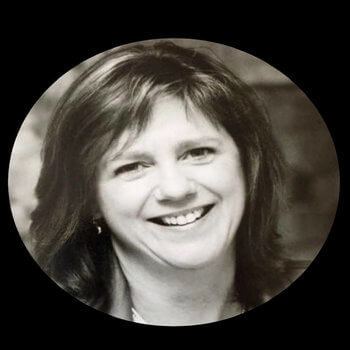 Laurie Hanlon
Director of Customer Success
Laurie is a proven data quality specialist with 13 years Salesforce.com experience and 20+ years product development, database administration, and account management experience.

John Esposito
John Esposito is a Salesforce Developer with 12 years of experience in IT. He specializes in Salesforce development (full-stack) and data modeling for B2B ecommerce, financial services, and higher education. He is a Salesforce Certified Platform Developer with expertise in Apex, VisualForce, JavaScript, and CSS. He has also directed empirical software engineering research (focusing on the Java ecosystem) and worked in both start-up and academic environments. Most recently he has worked on both new and upgraded CloudCraze implementations.