Streamline your customer's journey and boost sales with Salesforce Commerce Cloud. Our custom solution offers features like inventory management, order tracking and self-service portals for a seamless buying experience for your customers.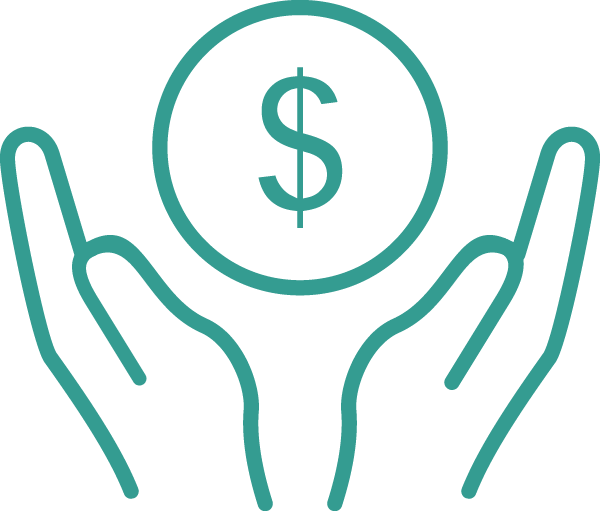 Cost Control & Efficiency
Managing costs and improving efficiency is a constant challenge for manufacturing businesses.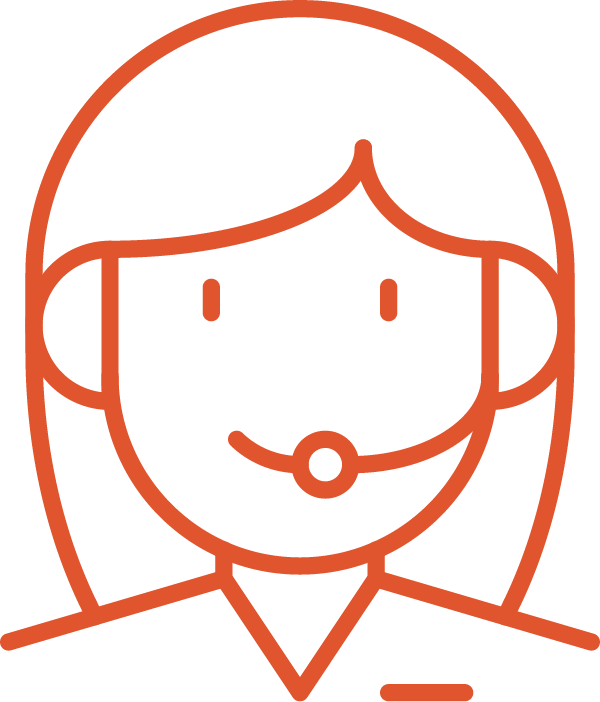 Meeting Customer Demands
Manufacturing businesses must be able to adapt to changing customer demands in order to remain competitive.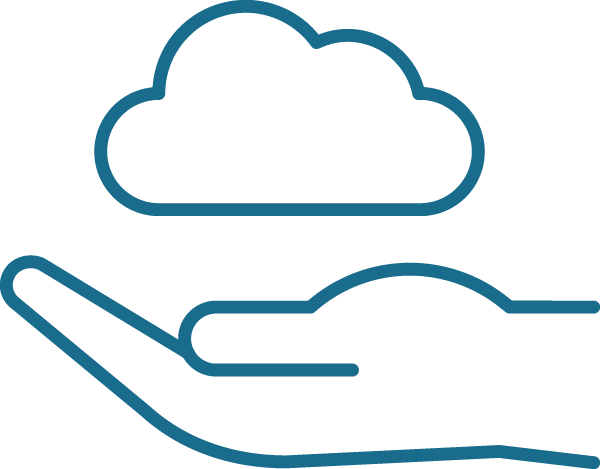 Adopting New Technologies
Keeping up with new technologies and implementing them in the manufacturing process can be a major challenge for manufacturers.
In today's fast-paced business environment, it is essential to provide efficient and transparent self-service options for your customers to order replacement parts with minimal downtime. Traditional methods such as fax orders and shipping guesswork can lead to delays and dissatisfaction among customers.
We can tailor a solution to fit your specific processes, regardless of their complexity.
To excel in the manufacturing industry, it is crucial for business units to maintain connectivity in order to keep up with global supply and demand trends. Our company assists manufacturers by identifying and implementing products and solutions that align with their specific requirements, while also allowing for the continuation of their current processes.
Our Customer Success Stories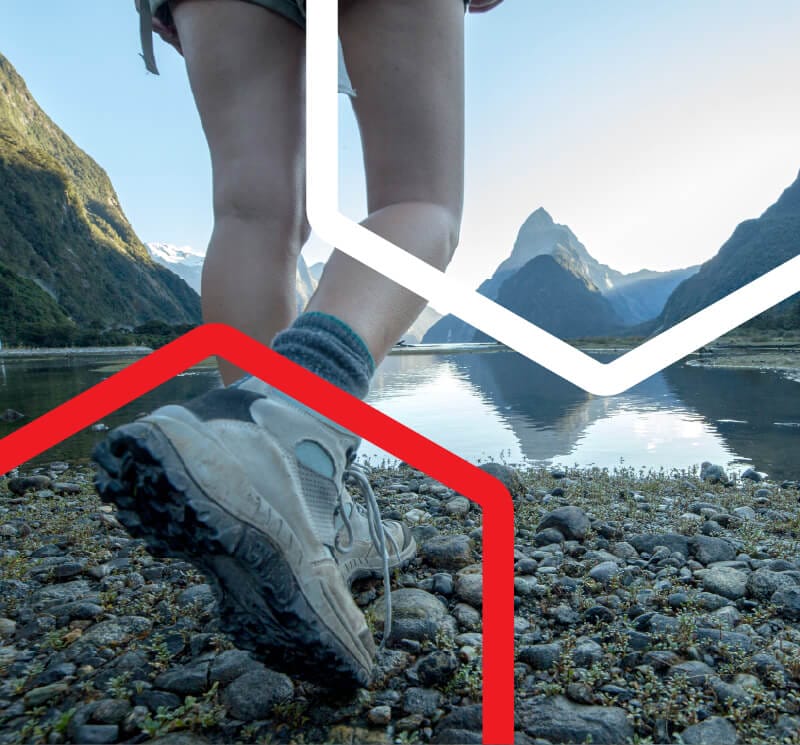 SOLUTION
Our organization was entrusted with the deployment of a B2B Commerce (CCRZ) solution for W.L. Gore. In collaboration with PwC and the company, we crafted e-commerce solutions for their fabrics and cables divisions. The objective of this endeavor was to design and implement a B2B commerce platform that facilitates a streamlined User Experience for customers, accommodates diverse user pathways throughout the ordering process and enables the placement of bulk orders.
FEATURES
Salesforce B2B Commence (CCRZ), Sales Cloud, And
Experience Cloud
Integration With SAP
Rich Content Management
Integration With Reseller Sites
Custom User Experience And Brand Pages

SOLUTION
We partnered with Avery Dennison to build a B2B Commerce portal for their suppliers in North America, reducing the workload for their sales and service reps. The project presented unique challenges, such as specialized requirements for handling complex customer account hierarchies and creating a new Wishlist functionality. Our team modified the "Effective Accounts" feature and extended the out-of-the-box Wishlist functionality to match Avery Dennison's requirements, and built a custom report builder to provide robust reporting capabilities for suppliers.
FEATURES
Salesforce B2B Commence (CCRZ)
Integration With Oracle
Complex Customer Account Hierarchies
Wishlists With Automated Inventory Monitoring
Customer-Facing Reporting System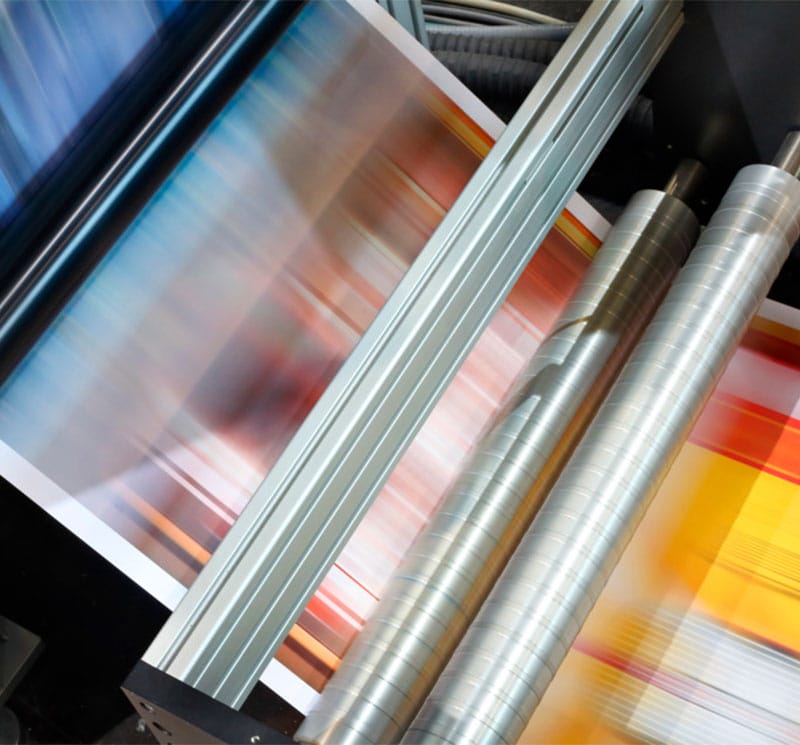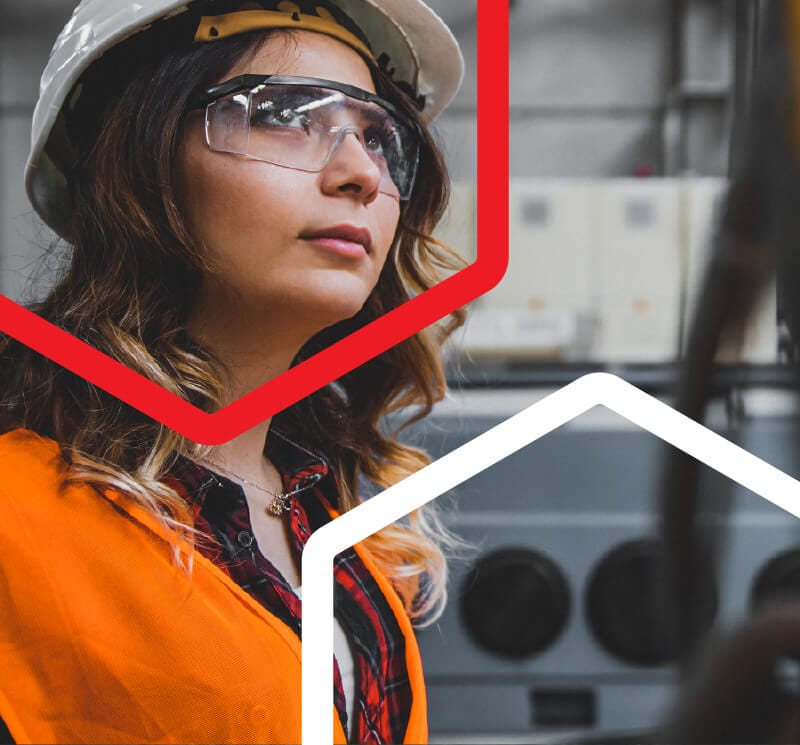 PAPER HIGHLIGHTS
Industry's Growth in Digital Sales Amid Supply Chain Disruption
Case Studies: Coca-Cola and L'Oréal
Navigating the Challenges and Opportunities
Secrets to a Successful B2B Commerce Rollout:
5 Key Factors to Consider
Choosing The Right Partner For Your Business
Are you looking to
stay competitive
in the global market and
increase efficiency
in your manufacturing business?
Look no further! Our paper delves into the world of B2B commerce and how it can help manufacturers overcome challenges, increase efficiency, and stay competitive in the global market. Download your FREE copy today!