Transform logistics and operations, integrate systems, and enhance customer acquisition and retention with our tailor-made Salesforce Commerce Cloud solution.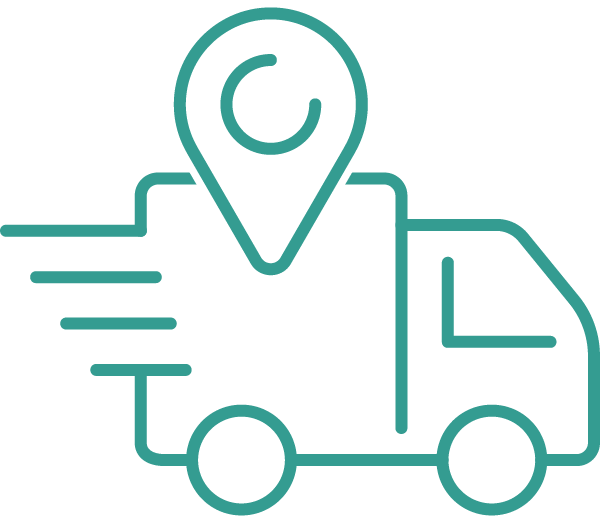 Logistics & Operations
Salesforce Commerce Cloud enhances logistics and operations by offering inventory management, automated order fulfillment, streamlined shipping and tracking, and valuable data analytics insights.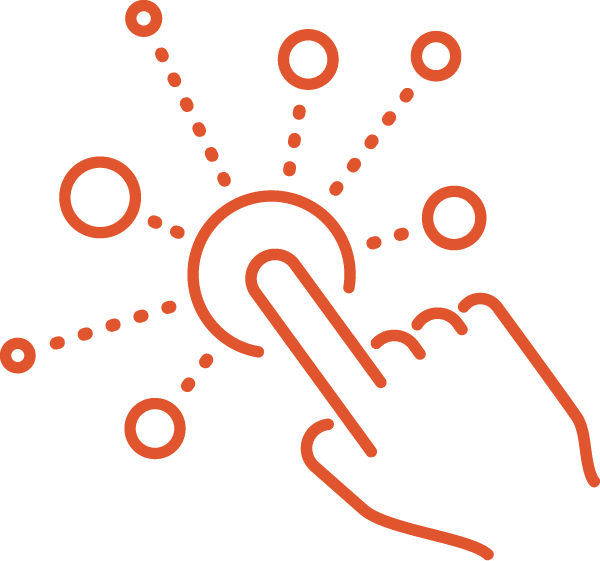 Integrate Systems
Seamlessly integrate with third-party systems, such as ERPs, PIMs, and payment gateways, using Salesforce Commerce Cloud's APIs, pre-built connectors, and open architecture.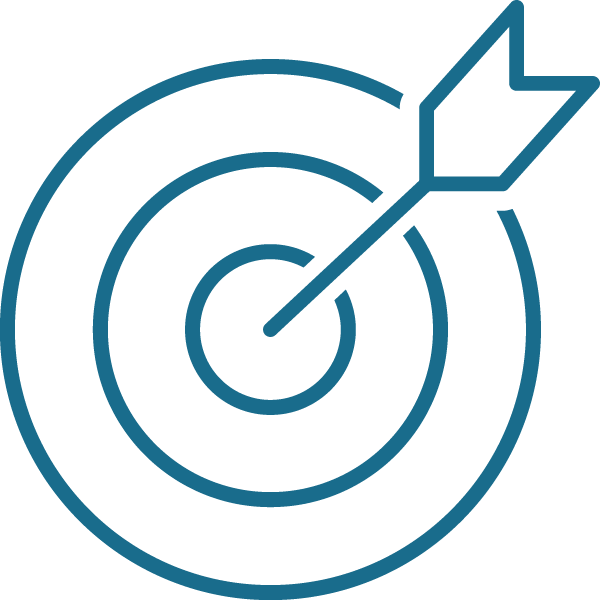 Customer Acquisition & Retention
Boost customer acquisition and retention by offering personalized experiences, facilitating customer loyalty programs, and providing customer service tools that enable quick issue resolution and order tracking.
Salesforce Commerce Cloud can be customized to meet the specific needs and preferences of your customers, resulting in a better customer experience and increased revenue growth.
We can tailor a solution to fit your specific processes, regardless of their complexity.
At 6Street Digital, we specialize in identifying and implementing Salesforce commerce products and solutions that are aligned with your unique business needs, allowing you to build a personalized and seamless customer experience that fosters brand loyalty, satisfaction, and retention.
Benefits of Our DTC Commerce Solution
BOOST SALES
Increase sales by leveraging the ability to sell to customers 24/7 without the need for a physical storefront.
CUT COSTS
Save on overhead costs compared to traditional brick-and-mortar stores, leading to increased profitability.
MOBILE CONVENIENCE
Cater to customers who prefer shopping on their mobile devices with a mobile-friendly storefront.
INCREASE BRAND AWARENESS
Expand your customer base by having an online store, which allows you to reach customers from all over the world.
OPTIMIZE PROCESSES
Streamline sales and customer management with your storefront, freeing up resources to focus on growing your business.
INTEGRATE SYSTEMS
Easily manage your business by integrating with other systems such as inventory management and accounting.
ENHANCE SHOPPING EXPERIENCE
Provide a seamless and personalized shopping experience, which leads to increased customer loyalty.
BUSINESS INTELLIGENCE
Gain valuable insights into customer behavior and sales data to inform your marketing and business strategies.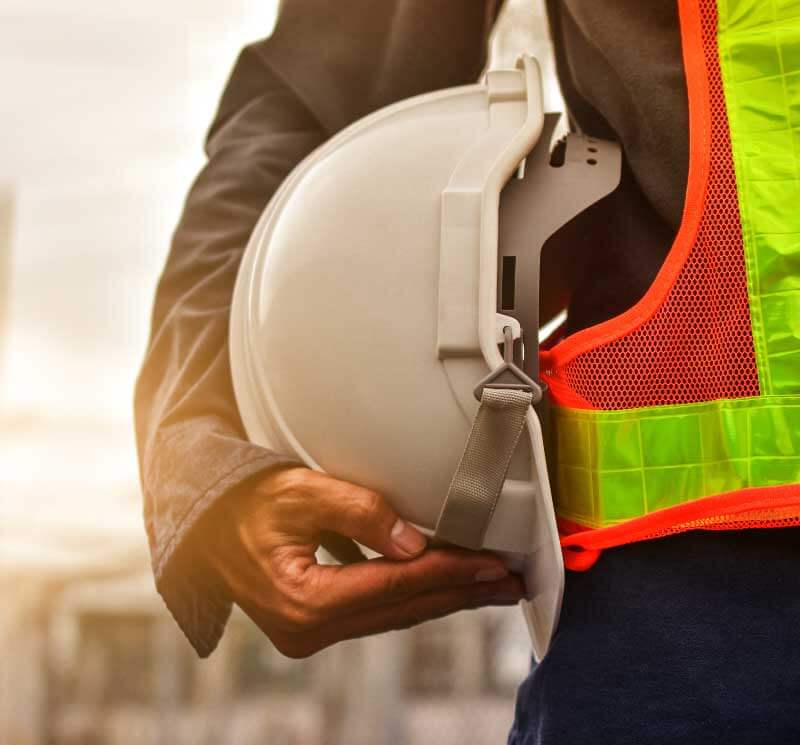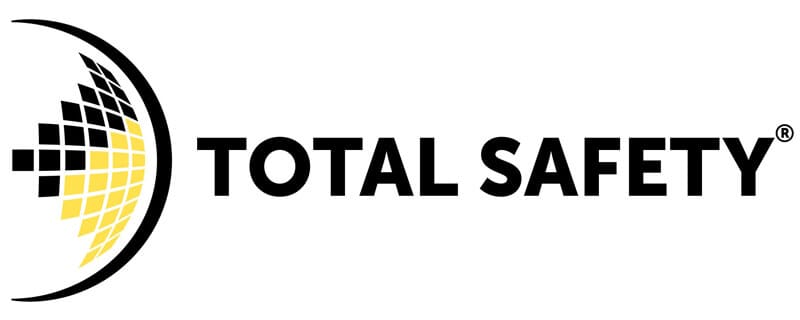 Total Safety specializes in providing advanced industrial safety solutions, including safety equipment, training, consulting, and maintenance services. They serve customers in various industries, such as oil and gas, petrochemicals, utilities, construction, and government, with the aim of helping them prevent accidents, minimize downtime, and improve productivity.
6Street Digital and Total Safety partnered to revamp and develop Total Safety's direct-to-consumer (DTC) e-commerce storefront on the Salesforce Commerce Cloud platform. The project entailed integrating two ERP systems, implementing real-time inventory checks, enabling advanced keyword search functionality, and creating a customized 2-step checkout process.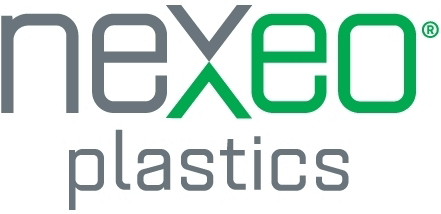 Nexeo Plastics, a global plastics distribution company, caters to customers in diverse industries such as automotive, healthcare, and packaging by offering a wide range of raw materials and services, including a comprehensive portfolio of thermoplastics, thermosets, elastomers, and specialty polymers sourced from top-notch suppliers worldwide.
Nexeo Plastics collaborated with 6Street Digital to revamp and reconstruct its DTC Commerce storefront that offers 3D printing materials. The revamped platform includes advanced features such as the option to pay by PO, request for a quote, real-time stock checks, and new tiered pricing options.